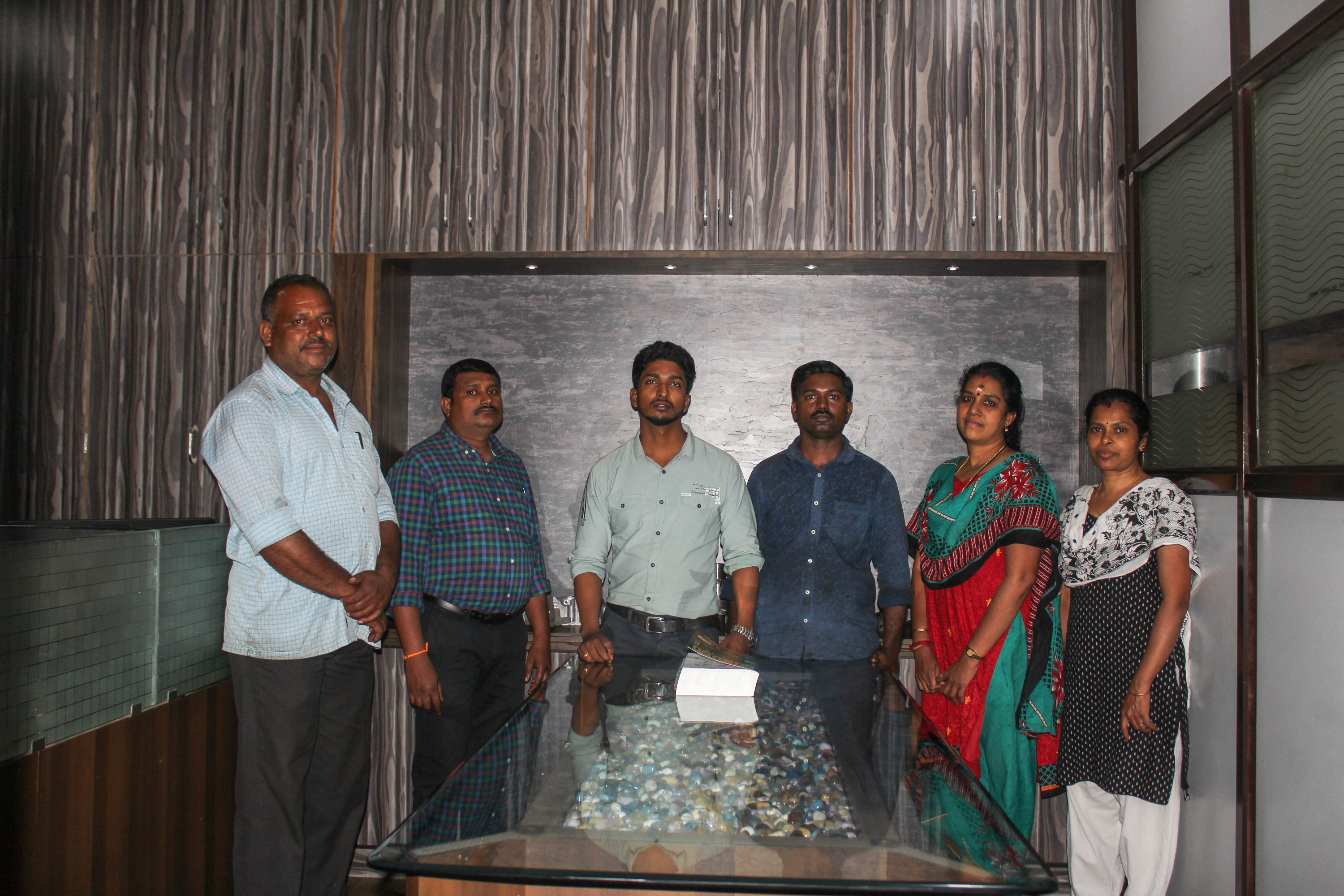 "To deliver reliable, high-quality solutions for everyone, always ensuring that integrity, safety and sustainability are at the heart of everything we do."
Maintaining high standards of quality and systems inline with Customer expectations.
Upgrading manufacturing set-up to meet technological challenges and improved efficiencies.
Meeting Quality, Cost and Delivery performances consistently.
Developing technical and managerial skills of work force through training.
Maintaining Business ethics, transparency and good communication with Customers.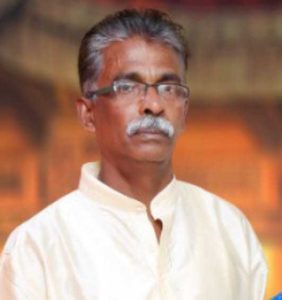 The role of  business is to provide products and services that makes future better – while using good quality resources and to act lawfully and with integrity.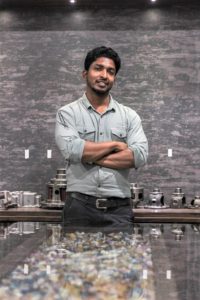 To me, business isn't about wearing suits or pleasing stockholders. It's about being true to yourself, your ideas and focusing on the essentials.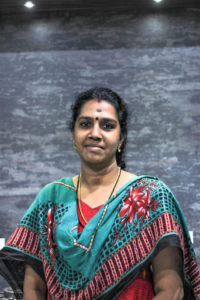 Service is the lifeblood of any organization. Everything flows from it and is nourished by it. Customer service is not a department… It's an attitude.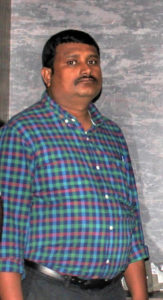 We are what we repeatedly do. Excellence then, is not an act, but a habit.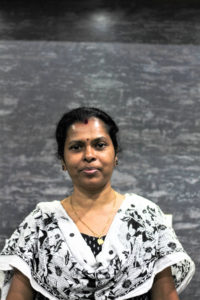 Creating products to maintain high quality and meet user demands at very rapid speed.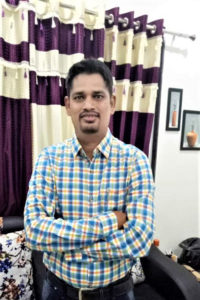 Almost all quality improvement comes via simplification of design, manufacturing, layout, processes, and procedures.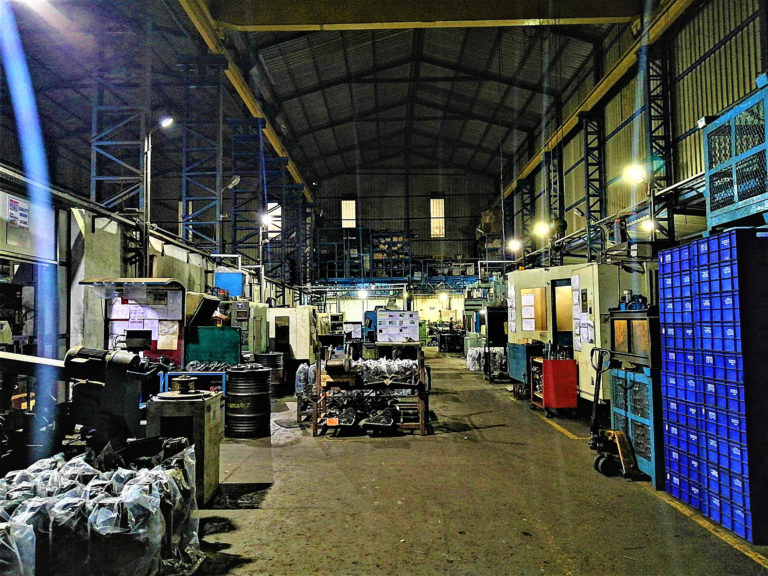 United Engineers – Plot No . 186, Sector-7, PCNTDA, MIDC, Bhosari, Pune-411026.
Mob : +919822849195, +918308826029
E-mail : unitedengineers7@gmail.com